About us
Get to know us and quickly experience the benefits of ACPU.
We give containers a second life
3 to 6 million new sea containers are produced every year. About 13-18% of newly produced shipping containers are not used for land transport or export. Instead, they are mainly used for storing goods on land. We think this is a shame, because the production of new containers has a major impact on the environment and leads to the depletion of finite raw materials. Storage is a purpose that a used container can fulfill just as well as a new one. That is why we have decided to focus on the reuse of containers, so that there is less need for the production of new containers.
Our research department constantly tries to improve the quality of our products and develop new projects, both at customer request and based on our own experience.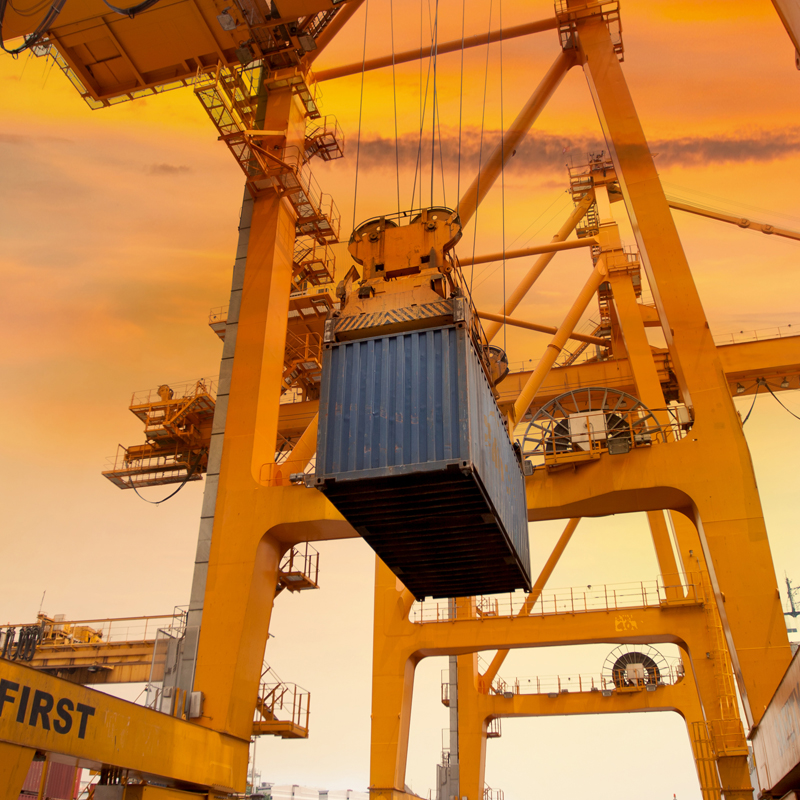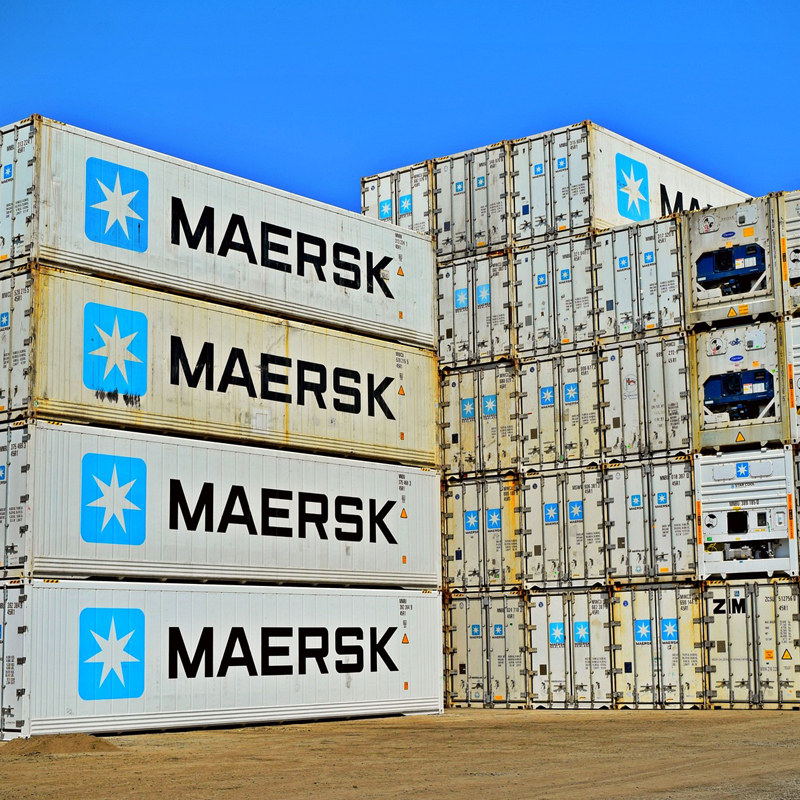 Our vision and our mission
VISION
Providing efficient and reliable solutions is the main key to building long-term relationships with our customers.
MISSION
To provide our customers with the best quality containers, both new and used. We take our social responsibility very seriously and integrate sustainability into everything we do.